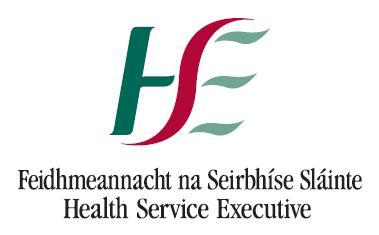 It has been announced that the HSE has committed to continue the services at Dunfanaghy Health Centre.
Last year there was a possibility that the Health Centre in Dunfanaghy would close and the services to Cresslough.
However in an email sent by the HSE on Friday the services will be retained for the foreseeable future.
Community Activist Michael McClafferty said that early next month will be bring more concrete plans for the area's health facilities ...