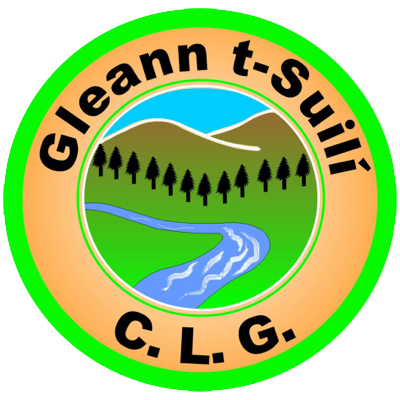 Donegal Senior Football Championship quarter-final result: Sean MacCumhaills 1-14 v 2-20 Glenswilly
Glenswilly fans have been left disappointed with the league season, but they were cheering today as they got within one match of another county final.
They have made it through to the semi-final of the Donegal Senior Football Championship by beating Sean MacCumhaills thanks to a six-point cushion on Saturday afternoon on a score of 2-20 (26) to 1-14 (20) in the quarter-final.
The 2011 and 2013 champions scored all their points from play and the Glen Boys now progress to the semi-final.
After the game, which was broadcast live by Highland Radio, Glenswilly's captain Gary McFadden said it was a good performance by the forwards, but he wasn't happy with the team's defensive display.
He was talking with Highland Radio's GAA correspondent Tom Comack…