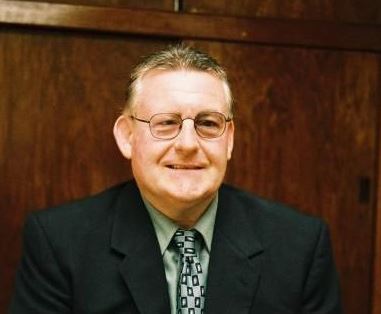 A Derry Councillor is calling on the council to support a fairer housing point's scheme.
Sinn Féin's housing spokesperson in the city, Councillor Tony Hassan, is to bring a motion before the local authority next week.
The motion will be to call on the Minister for Communities to bring forward a replacement to the Housing Selection Scheme that would ensure a "fairer and more transparent system of assessing housing need."
Cllr Hassan is also calling on the Minister to bring forward the required regulation/legislation to give effect to his motion "without undue delay."
He claims that this party have met with the Minister on a number of occasions and stressed the need for the system to be reviewed.
Councillor Hassan said it is very important that there is an overhaul of the housing points system here.
He said The current scheme is failing many people and intimidation points are being abused in order to secure housing.
Cllr Hassan concluded by saying that a housing selection scheme needs to be developed that is robust and fair.