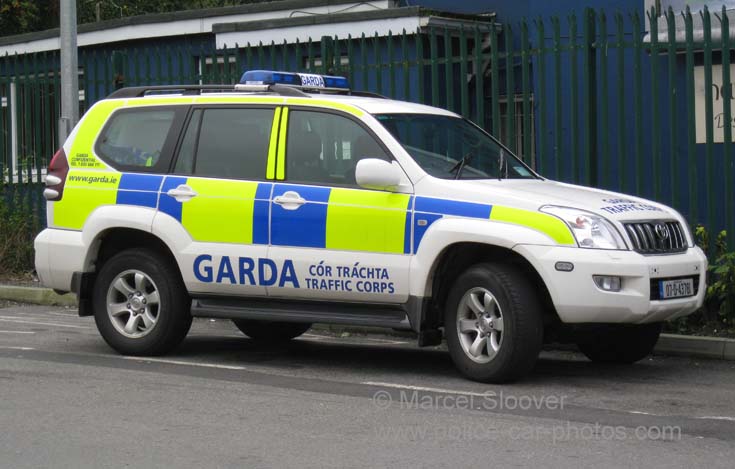 The road between Glenfinn and Ballybofey has reopened following yesterday's fatal road traffic collision on the outskirts of Ballybofey which left two women, aged 19 and 38, dead.
The single vehicle collision happened at 4.30 just outside Ballybofey.
The women have been named locally as 19 year old Ciara Baird, originally from County Dublin, and 38 year old Maria Wallis, originally from Derry.
The third occupant of the car - a male - was also taken to hospital for treatment to non-life threatening injuries.
Inspector Michael Harrison is urging witnesses to come forward - He says gardai are still trying to piece together what happened.....