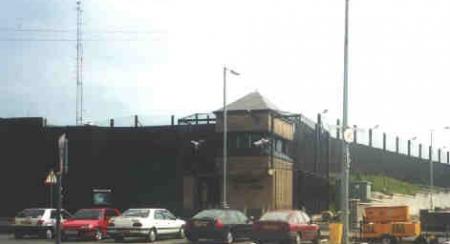 Sinn Fein has reiterated its call for the police station in Castlederg to be removed after it emerged almost 850 thousand pounds has been spent in maintaining the empty station over the past 5 years.
Making the call MLA Michaela Boyle said the site could be better utilised by the local community of Castlederg.
This is at odds with the views of the UUP which wants the station retained given what the party says is a heightened dissident threat in recent years
Ms Boyle rejects that and says it's a waste of money............