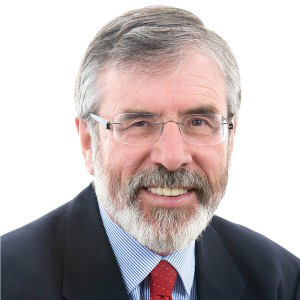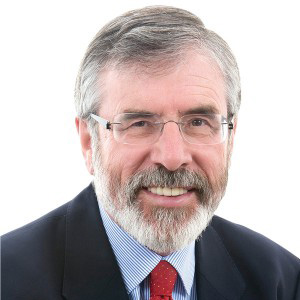 The Sinn Féin leader and Louth TD Gerry Adams has rejected claims that he sanctioned the murder of IRA informer, Denis Donaldson at his home near Glenties ten years ago.
BBC's Spotlight programme last night suggested that Mr Adams gave the go-ahead to kill IRA informer Denis Donaldson in 2006, because Republican Thomas 'Slab' Murphy wanted him dead.
Dennis Donaldson was killed when he was hit by a shotgun blast when he opened the door of his cottage in Glenties in April 2006.
A garda investigation into his death is continuing, and a person is due back before the special criminal court on the 4th of next month on charges relating to the killing.
An inquest into his death has been adjourned 19 times at the request of gardai, with the latest adjournment for a two year period.
Claims that Mr Adams personally sanctioned the murder came in a BBC interview with a man known as 'Martin', who claims to be a former IRA member who worked for Special Branch man.
Mr Adams's solicitor strongly rejected the allegations, saying that his client had no involvement in the killing of Mr Donaldson.
Sinn Féin MLA Gerry Kelly has dismissed the programme as 'a collection of discredited conspiracy theories'.