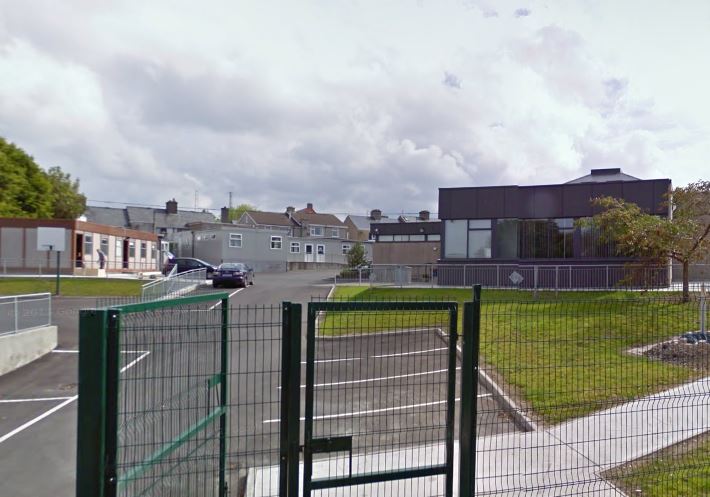 It's emerged a site still hasn't been secured for the three school campus in Buncrana, despite the fact that it was announced at the beginning of July that a site had been selected.
The new campus will accomodate Crana College, Gaelcholáiste Chineál Eoghain and Gaelscoil Bhun Cranncha, and the selection process has been ongoing for 11 years.
It had been thought that swift progress would follow July's announcement, but Cllr Rena Donaghey says that has not happened, and since a site was initially identified by the Donegal ETB, progress has been frustratingly slow.
Cllr Donaghey has been speaking to Greg Hughes on the Shaun Doherty Show.........