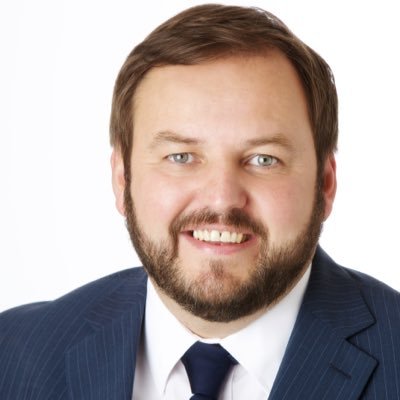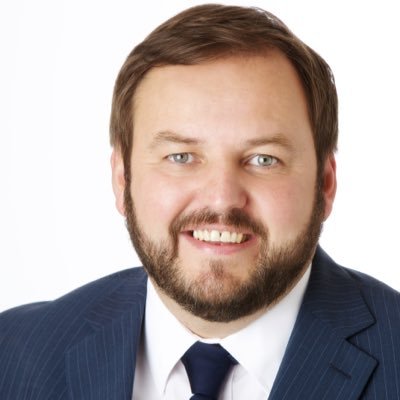 A Donegal Senator is calling on the Irish Government to support efforts to reinstate an air route between City of Derry Airport and London.
Last week it was announced Ryanair is to pull its flight from Derry to London Standsted as of April next year.
The news has also prompted calls from Donegal TDs to provide a similiar service from Donegal Airport in Carrickfinn.
Senator Padraig MacLochlainn says with over 40 per cent of the passengers using the airport coming from Donegal, the route is vital for the wider community of the North West............