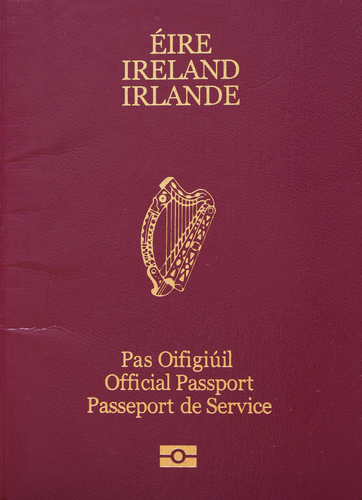 The Irish Postmasters Union says people in Northern Ireland can still use the Passport Express facility in post offices in the Republic, and new guidelines have been issued to clarify the situation.
Specific forms are needed because of differing witnessing arrangements, and ther had been some issues reported recently with people from Derry, Tyrone and Fermanagh unable to use post offices in Donegal.
Ned O'Hara is General Secretary of the Irish Postmasters Union.........