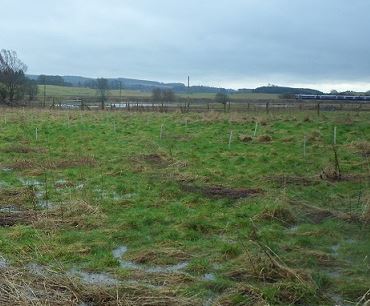 It's been reported this morning that rainfall in Co Donegal this year is more than 10% above average, with the rainfall at Met Éireann's Finner station 110% of the norm, while at Malin, the figure 113% for the year to date.
Met Eireann has told the Farming Independent that the cause of the serious problems for grain farmers in Donegal is not extreme weather, it's the persistent saturation of the ground caused by the Atlantic fronts hitting the county.
The IFA president Joe Healy recently visited the county to review the situation and back calls from local farmers for measures to alleviate the crisis.