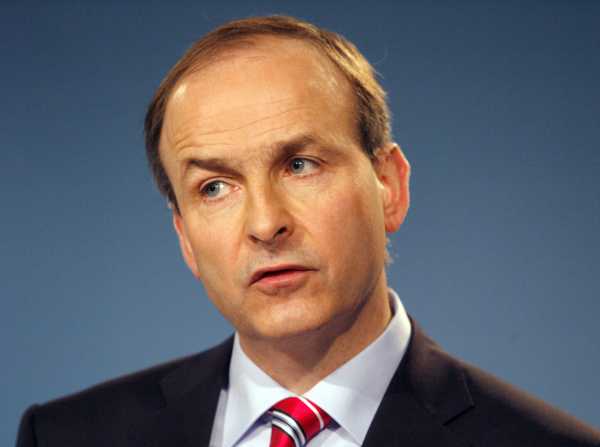 The Fianna Fáil leader has denied claims of a u-turn over Irish Water.
Micheal Martin says it was always his party's position that charges should be scrapped entirely.
It comes after the party was accused of abandoning its election stance and calling for charges to be scrapped, not merely suspended.
Micheal Martin says the Fianna Fail position is entirely consistent: