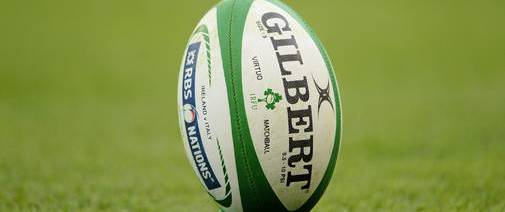 City of Derry lost to Skerries yesterday and they were the much better side, according to Highland Radio's rugby correspondent Alex McDonald.
Alex said the Dublin club, which was relegated last season, were impressive.
He said it is early for City of Derry but they played "second fiddle" on Saturday and he warned that they face tough opposition against Armagh next weekend.
He was talking with Myles Gallagher on Sunday Sport…