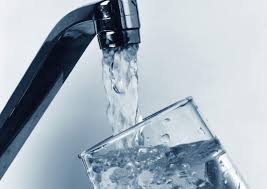 Yesterday thousands of people attended a demonstration in Dublin in protest of water charges.
Water charges were suspended by the government, pending the outcome of an expert commission.
Locals from the North West attended the Right2Water march in Dublin yesterday.
Philip McFadden a Donegal member of Right2Water attended the march yesterday and said that now is the time for Fianna Fail to support Sinn Fein's Private members bill next week, calling for the abolition of water charges...