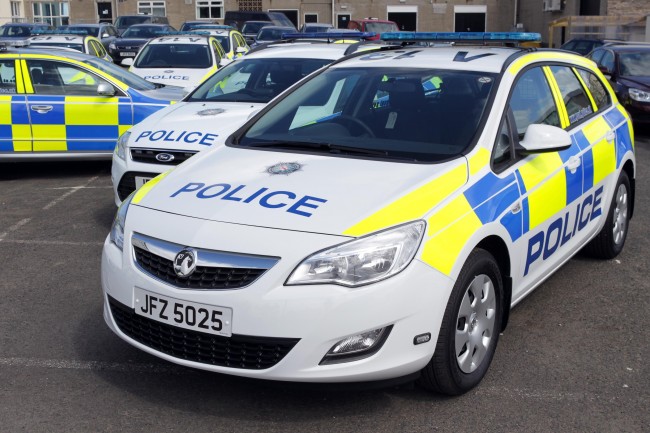 A man with 159 previous convictions will be sentenced in two weeks time for his involvement in a crime spree which saw an attempted robbery of a credit union office and the theft of a car from a house in Derry.
34 year old Henry Marley of no fixed abode admitted three charges in relation to the incidents which occurred on April 30 last year.
His co-accused, 39 year old Michael Patrick Nolan with an address in Newtownabbey, had earlier pleaded guilty to offences committed on the same date.
The court was told that earlier that morning, a car belonging to Nolan's mother was taken without her permission.
Marley and Nolan came to Donemana and attempted to rob the credit union there, before driving away empty handed in the stolen car, a red Mazda.
Police spotted this vehicle on the Victoria Road and gave chase but lost it around the Newbuildings area.
At approximately 11.15 a.m. a woman hairdresser was working from home in Woodside Heights area of the Waterside in Derry with a customer and saw a car pull up outside with two men in it.
The woman moved to lock her front door but before she could Nolan pushed his way in shouting 'give me your keys.' He punched her a number of times, before driving away. Police later stopped the car with a stinger device.
Marley was seen to get out of the passenger side and run away but was detained shortly afterward.
Nolan also got out and was detained at the scene.
It was accepted in court that Marley's involvement in the later incident was to be outside the house, and also to allow himself to be carried in a stolen vehicle.
The court was told that Marley has 159 previous convictions most of them for motoring offences including one for causing death by dangerous driving.It was said he had no convictions for robbery.
Defence barrister Mr. Eoghain Devlin said his client had played a 'secondary role' in the whole affair.
He said he had been at a party and taken alcohol and then found himself in Nolan's mother's car.The barrister said Marley was not a man to engage in violence and had 'drifted into car crime.'
Judge Philip Babington said he would sentence both men on September 29.