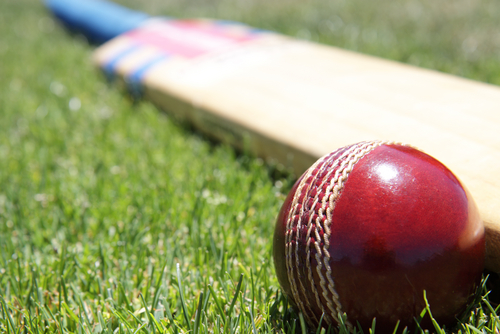 Donemana beat Ardmore today to be crowned champions.
A fascinating game threw up the prospect of Ardmore winning the league, if they managed a big run victory, with Donemana being six for four at one stage.
But Donemana put in a championship-winning performance to wrap up the season.
Highland Radio's cricket correspondent delivered his report with live reaction from Donemana captain Ricky Lee Doherty and teammate Jordan McGonigle...