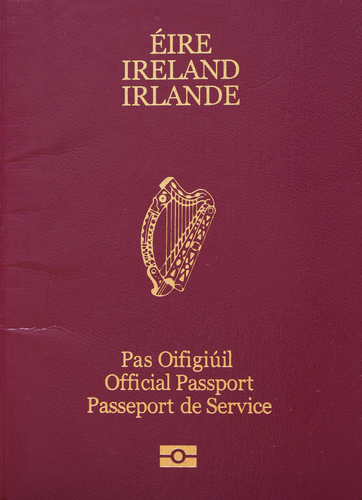 Concern has been raised following reports of people from Northern Ireland not being able to renew their passports in Donegal and told they can only do so in the North.
A number of people from the Strabane area and other border towns have been in contact with local representatives about the issue, saying that when they attempt to renew their passports in Lifford or Castlefinn they are refused.
Sinn Fein MLA Micheala Boyle has written to the relevant bodies seeking clarification on the matter.
She says this is completely unacceptable and the objective now is to challenege this at every level: