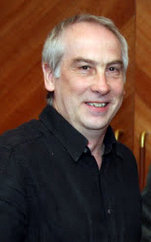 A dispute between the Psychiatric Nurses Association and the HSE in Donegal about whether permanent positions would be offered to temporary staff and new graduates has been resolved.
It emerged at the end of last week that 11 graduates from LYIT would not be offered contracts, despite that terms of a national agreement, with the HSE in Donegal initially indicating it was at full capacity.
However, PNA General Secretary Designate, Peter Hughes says after talks between the two sides, the issue has been resolved.........