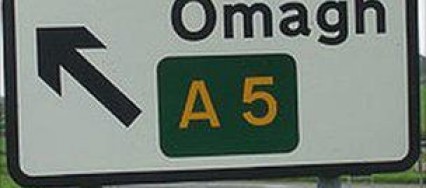 A campaign group against the A5 development has reignited its call for the project not to proceed.
The Alternative A5 Alliance is to lodge a second legal challenge against the project.
The group has already lodged papers with the High Court seeking a judicial review of plans to construct the so-called Western Transport Corridor.
SDLP Infrastructure Spokesperson and West Tyrone MLA Daniel McCrossan has heavily criticised says latest move.
He says the people of the North West have waited too long for this project to come to fruition: