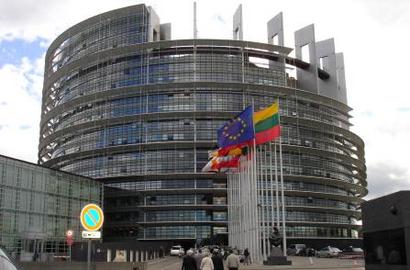 The recent EU Commission ruling on Apple's tax arrangements with Ireland leaves many unanswered questions that need to be dealt with in the European Court of Justice.
That's the verdict of the Independent MEP Marian Harkin who was speaking in the European Parliament in Strasbourg. MEPs yesterday debated the Apple ruling with the EU Competition Commissioner Margrethe Vestager.
Ms Harkin says Ms Vestager has refused to answer her questions on whether the money is guaranteed to the Irish government.
She believes the ruling on Apple requires further clarification, and questions must be answered.........