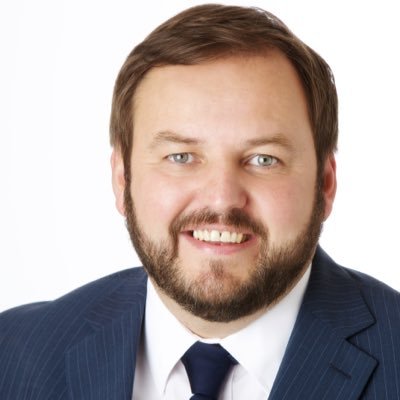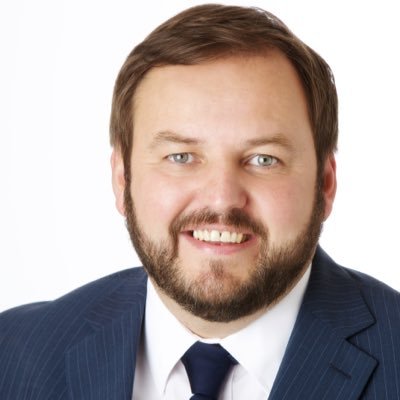 The Oireachtas Agriculture Committee has backed calls for Agriculture Minister Michael Creed to intervene in the crisis for grain growers.
The IFA says this year's harvest has turned into a salvage operation for many farmers, with Donegal among the worst hit areas due to heavy rain.
The committee will now write to the Minister, insisting that he help affected growers.
Donegal Senator Padraig Mac Lochlainn put forward the proposal, he says a number of issues need to be tackled...............