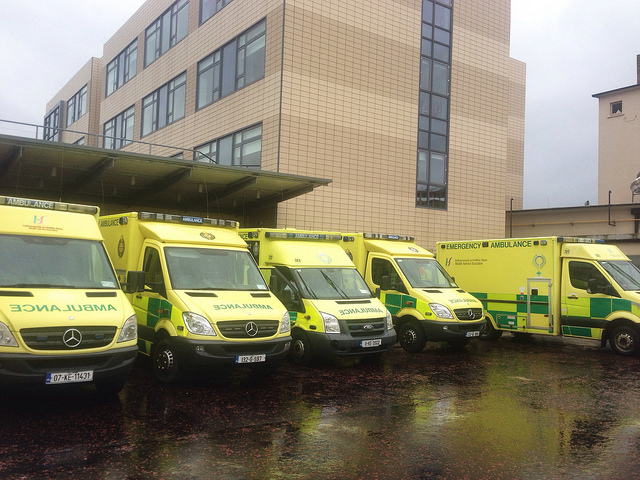 A Donegal Deputy is calling on the Health Minister to provide additional ambulances to the county, in a bid to reduce the costs incurred by Letterkenny University Hospital.
Figures from the HSE have revealed that last year the hospital spent €1.3m on private ambulance services - up from €707,000 in 2014.
Donegal Deputy Charlie McConalogue says the figures prove that the ambulance service in Donegal is simply inadequate.......