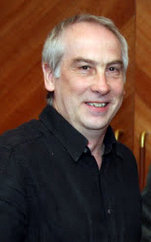 The Psychiatric Nurses Association says the Donegal Mental Health Service is in breach of a national agreement after telling 11 graduating nurses from Letterkenny Institute of Technology that there are no jobs available.
The PNA says the recent resolution to an industrial dispute included clear commitments that all nurses graduating this year across the country would be given full time positions, but Donegal is the only area in which this is not happening.
Local protests are being planned, and a ballot for further industrial action may now be on the cards.
Earlier today, PNA General Secretary Designate Peter Hughes spoke to Greg Hughes on the Shaun Doherty Show..........