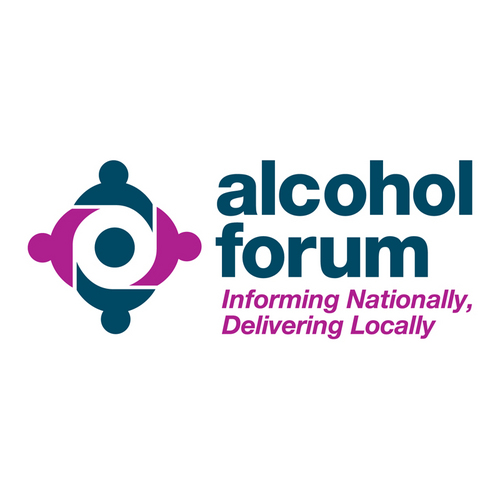 The CEO of the Alcohol Forum says figures showing that Letterkenny had the highest number of alcohol related emergency admissions of any acute hospital in the state over the past five years are not a surprise.
There were 1,063 recorded admissions in Letterkenny between 2011 and 2015, compared to 953 at the Mater in Dublin, the second highest recorded.
Alcohol Forum CEO Kieran Doherty says the situation in Letterkenny reflects the national reality....