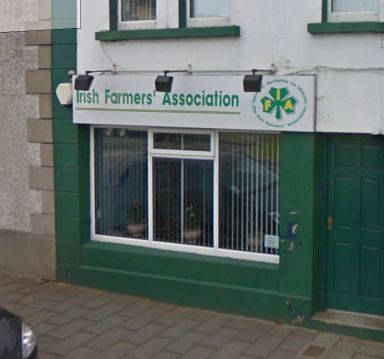 Grain growers in Donegal could be facing difficult days ahead, according to the IFA.
National Grain Committee Chairman Liam Dunne says the harvest has turned into a salvage operation for many growers with later sown and later maturing crops, particularly on the heavier soils in peripheral areas due to heavy and incessant rain.
In some regions, 25%-30% remains in the field. The West, North West and the northern part of the country have been worst hit.
Donegal IFA Chair Michael Chance says the situation in Donegal is very serious.........