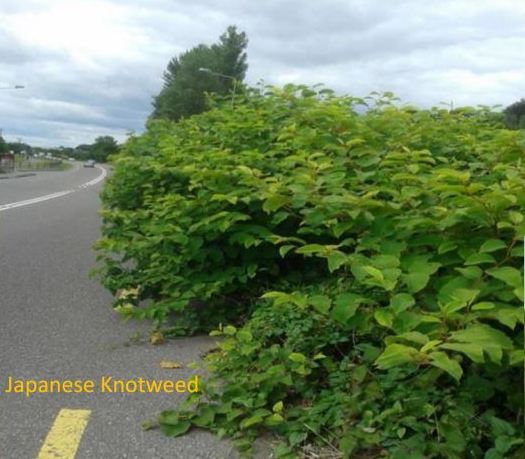 Donegal County Council has initiated a four year plan to combat invasive plants on public roads, which will see contractors appointed in the coming weeks.
A pilot project took place in the county last year looking at different treatment options for the eradication of invasive plants such as Japanese and Himalayan Knotweed.
Brendan O'Donnell is a senior engineer with the council, he says the pilot programme was an important one......