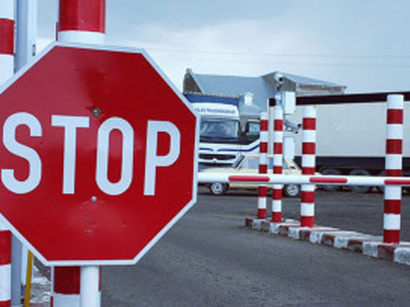 Nigel Farage says he doesn't believe a hard border - between the north and south - is likely.
The Taoiseach says he'll do everything possible to prevent a hard border with the north.
The Former Ukip leader, who campaigned for Britain to leave the EU, says the relationship - between Ireland and the UK - has improved significantly.
When asked if he thought a hard border was inevitable - Nigel Farage gave this response: