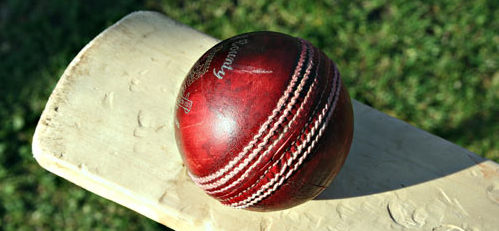 Today's game between Donemana and Brigade in the North West Premiership was called off.
This is the latest fixture to have been hit in a season that has seen numerous postponements.
This postponement means that Ardmore will now play Donemana next weekend. If Ardmore win they will be level on points with Coleraine and Brigade.
But it could all still come down to run rates.