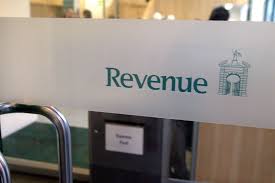 A number of appeals have been launched after 65 Western Trust employees living in the Republic were told they can't drive their cars on this side of the border unless the vehicles are registered here and VRT is paid on them.
Their cars are leased from companies in the North via a Western Trust scheme, and are used in the course of their jobs on a day to day basis.
The Derry Journal is reporting today that the issue first arose in October 2014, and new applications from workers resident in the Republic have been suspended in the interim.
On today's Shaun Doherty Show, Alan Law of the Trade UNion NIPSA says it seems Revenue don't believe the staff are using the cars for their work. He says that's simply wrong..............