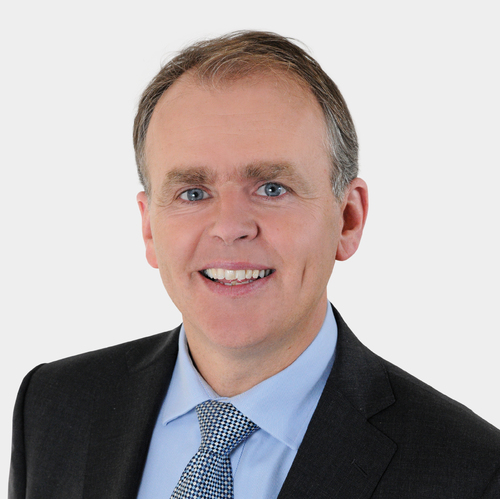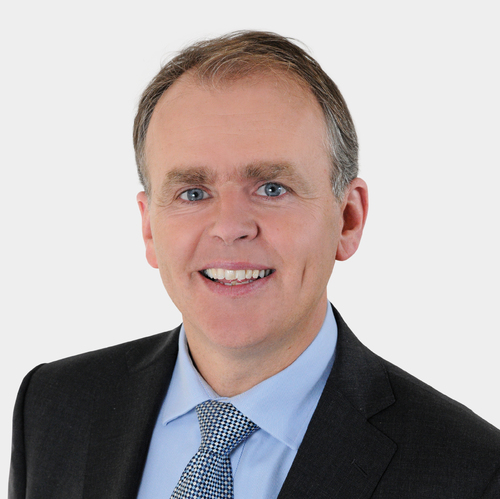 It has been confirmed that a construction project has been approved for St. Johnston worth almost one million euro.
A total of six new houses are to be built for social housing and they will be located in the Cois Abhainn estate.
It's understood that stage 1 approval will now be issuing and it is hoped the project will go out to tender shortly.
Minister Joe McHugh says with the demand for housing in the area, it's an important move: