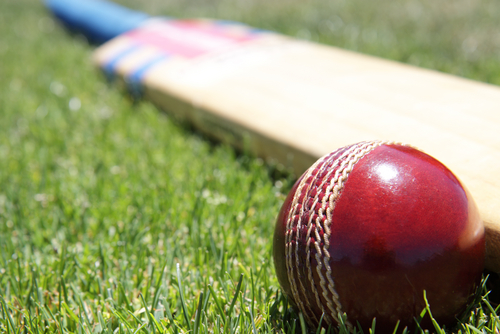 The Premiership title in North West Cricket is set for a shoot out between Brigade, Donemana and possibly Ardmore
Coleraine missed the chance to seal the title on Sunday as they lost to Brigade. That result put Brigade top of the table with one game remaining.
Donemana has two games left to play and one of those is against Brigade this Saturday 10th September.
If Brigade win it, they will be champions, if Donemana win, it will go to the last game of the season the follwoing Saturday between Donemana and Ardmore.
A Donemana win will give them the title but if Ardmore win they will be champions on the head to head rule.