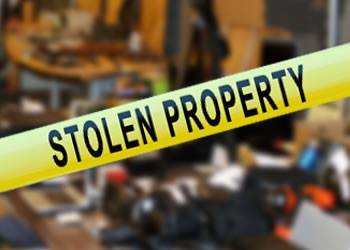 There has been an appeal for information after an 18 foot boat was stolen from a house in Portnablagh in broad daylight.
The boat and trailer are worth up to 18 thousand euro and were taken from the house on Sunday between the hours of 4.30pm & 8.30pm.
It may have been towed in the direction of Dunfanaghy or Letterkenny.
The boats owner John spoke earlier on the Shaun Doherty Show: