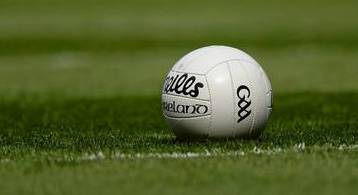 It is quarter–final time in Derry and Tyrone and former Derry star Eamon Burns is looking ahead to this weekend's matches in Derry.
In Tyrone, former Tyrone All-Star defender John Lynch looks at the three remaining Tyrone, SFC, last eight meetings.
They spoke with Highland Radio's GAA correspondent Tom Comack.
Eamon said...
John said...