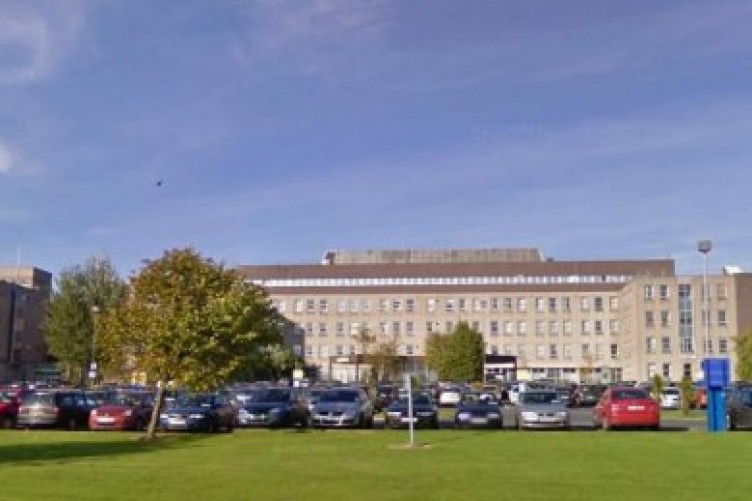 There continues to be pressure on the Emergency Department at Letterkenny University Hospital today.
According to figures from the INMO, there were 11 people on trolleys in the department this morning, and five waiting on overflow areas in wards, equating to 16 people in need of admission for whom there are no beds.
Yesterday, the the Full Capacity Protocol was implemented at the hospital, for the third time in three weeks.
Mayor of Letterkenny and Cllr James Pat McDaid is calling on the Health Minister to provide funding to the hospital: