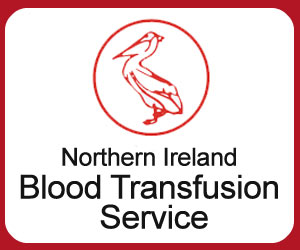 A controversial lifetime ban on gay men giving blood in Northern Ireland has been lifted.
They'll will now be able to donate 12 months after their last sexual encounter.
The decision comes after a long campaign by gay rights activists and a series of court battles.
A similar ban in the Republic is expected to be lifted in the coming months.