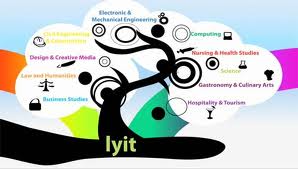 The points requirements for a number of courses at Letterkenny Institute of Technology have been reduced in the second round of CAO offers.
At Level 8, there are falls in the points requirements for Visual Communication and Graphic Design, and also in Psychiatric and Intellectual Disability Nursing.
At Level 6 and 7, there are falls in the points needed for Architectural Technology, Computer Games Development, Pharamecutical and Medical Science, Agriculture, and Early Childhood, Health and Education.
Points for Health and Social Care courses at both levels have also fallen.
Meanwhile, the Students Union at Letterkenny Institute of Technology says accomodation is becoming an issue, and help is available for students coming in: