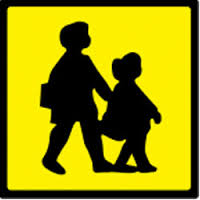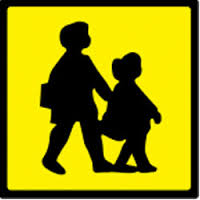 Motorists in Donegal are being urged to take care on the county's roads as the school term resumes.
Road users are being encouraged to exercise caution when overtaking a stationary school bus, and to be aware of the speed limits in school areas.
Parents and children are also asked to be particularly careful in areas where schools open directly on to primary roads.
Brian O'Donnell is Road Safety Officer with Donegal County Council...............