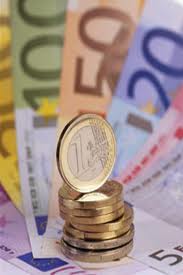 The Cabinet is to meet tomorrow morning to discuss a European Commission ruling that says Ireland must claim back taxes of up to thirteen billion euro from tech giant Apple.
It's published a finding saying Apple's tax treatment by Ireland was "illegal" and amounted to 'State aid'.
Apple says its confident of overturning the ruling, while the Finance Minister Michael Noonan will seek approval to launch an appeal.
But Sinn Féin's Finance spokesperson Pearse Doherty says there should be a full Dáil vote: