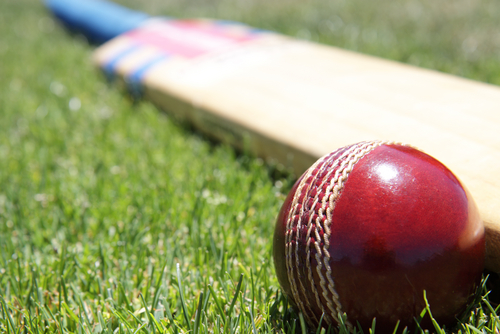 Cricket's North West league looks like it is gearing up for a massive end in the top flight.
Eglinton lost to Brigade on Saturday, but Eglinton remain joint top with Coleraine.
The fixture list has now set up a top of the table clash between Eglinton and Coleraine next week.
Eamon McLaughlin told Highland Radio's head of sport Oisin Kelly that Brigade "did indeed" win what was a very close game and said it is now all to play for at both ends of the table…