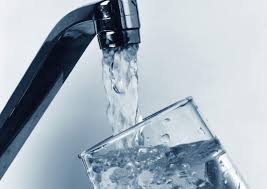 Concern has been raised once again over the water supply in the South Inishowen area.
It's understood a burst occurred three days ago which has severely impacted on the supply in area, with the townlands of Tooban and Crislamore said to be worst affected.
It is hoped that the service will be restored to homes and businesses later this afternoon.
Local Councillor Jack Murray says while there are plans for the replacement of the main supply line underway, they need to be fast tracked: