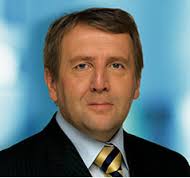 A Donegal Senator is calling on the Minister for Agriculture to allow TAMS payments be made to farmers.
A commitment was made last month that the delay in payments would be addressed however it has since been revealed that this not happened.
Recent figures show that in Donegal alone, over 300 farmers applied for the scheme with only 89 being approved.
Senator Padraig MacLochlainn says Minister Michael Creed must intervene as soon as possible to resolve the backlog.........