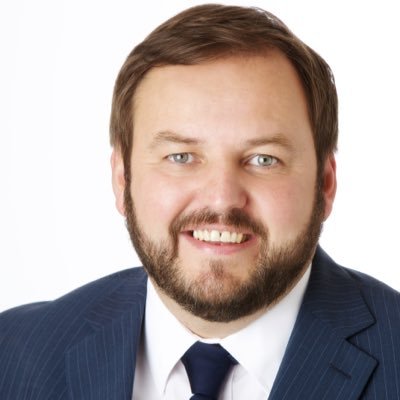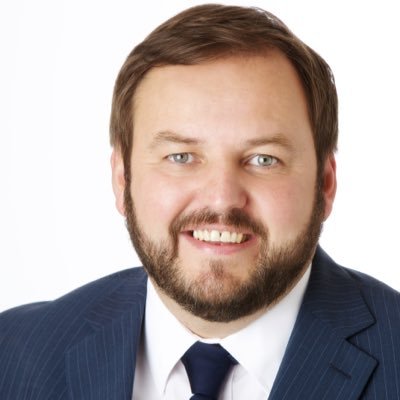 Donegal Senator Padraig Mac Lochlainn is urging Donegal County Council to take whatever steps are necessary to close the transient traveller site at Lisfannon outside Buncrana.
He says the site should be given to the golf club to be developed as a car park.
This morning, on the Shaun Doherty Show, Inishowen Councillor Paul Canning said there are protocols and procedures to be followed.
Senator Mac Lochlainn says the site has been closed for a year, and it's time the issue was resolved.
He says the council's stance at the moment benefits nobody.........