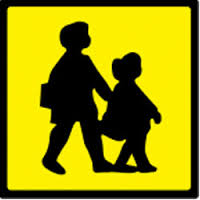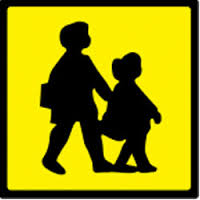 A former Donegal County Councillor has slammed the school public transport system following revelations that families have been unable to access a bus route for the upcoming school term.
In one instance, a student from outside Letterkenny and who attends Mulroy College has been told by Bus Eireann that there is no seat available for him due to full capacity leaving the town.
His mother has been told that due to the high demand, a lottery system is place to decide who will receive tickets.
Former Councillor Noel McBride says at present, the school transport scheme in Donegal is not working: