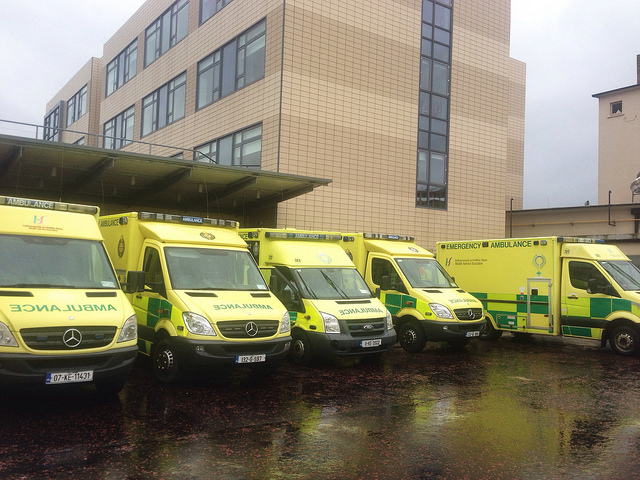 A Donegal County Councillor is not convinced that a meeting over the ambulance service in Donegal will result in adequate cover for certain parts of the county.
Concern was raised yesterday amid reports of proposed changes to the service with claims that it could lead to the removal of the secondary 'on call' ambulance which covers the Inishowen area during the day.
A meeting with a National Ambulance Service official and Donegal members of the HSE West Regional Forum is due to take place to discuss the changes.
However local Councillor Martin McDermott  fears the result of that meeting could prove detrimental to the ambulance cover for Donegal: