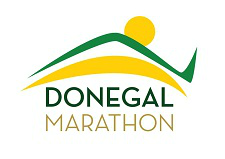 The Donegal Marathon and Half Marathon attracted over 500 competitors, and there were many notable performances.
Already, planning for next year is underway and efforts will be made to make the event even more successful and popular.
It is hoped that a number of the half marathon competitors will now go on to try a full marathon.
Herbie McDaid, one of the chief organisers, was pleased with the event and the feedback from those taking part.