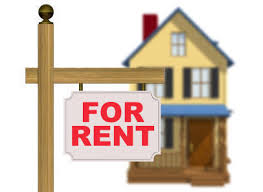 The hunt for college accommodation will begin in earnest for tens of thousands of students who got first round CAO offers this morning.
Over 52 thousand applicants were offered level 8 and level 7 or 6 courses, with many opting to study away from home.
The Rental Tenancies Board says renting in Dublin or Kildare could cost up to 1500 euro a month, while Tralee, Athlone, Limerick, Cork and Galway are significantly cheaper.
CAO points have risen in Science, Technology and Construction-related courses, but they've fallin in Arts.
It's an exciting time for many, whose years of hard work has paid off - like Fionn McNeill from Dublin: