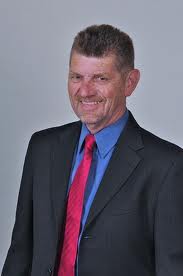 Ulster Unionist Castlederg Councillor, Derek Hussey, has condemned the removal of Union and Ulster flags and an attack on a young local man and woman in his area.
Councillor Hussey says that early yesterday morning a group of masked men were observed removing flags along the Lurganbuoy Road in Castlederg.
He says they were challenged by a couple who were attacked and verbally abused.
Councillor Hussey has called for an increased police presence in the area, he also believes the timing of the incident is not a coincidence: