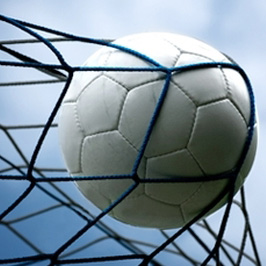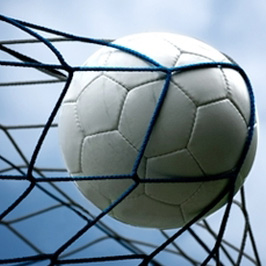 On today's Saturday Sport, We'll look ahead to this weekend's All Ireland Minor Football Semi Final as Donegal take on Galway in the curtain raiser at Croke Park tomorrow.
We'll keep you a breast of whats happening at the Irish Amatuer Close Championship Final in Ballyliffen, The Ulster Rally is based in Derry and the event sees the final stages this afternoon plus we'll follow the action from the games scheduled for Cricket's North West Premiership.
Richard Kerr has seen his results improving in recent rounds of the Moto 3 campaign in the British Superbike Championship, we'll get his thoughts after 2.30 on whats next for him in the remain five rounds.
And the new season for the North West Rugby clubs start in the coming weeks. After 5pm we'll take a look at what lays ahead the sides in their respective championships with our Rugby Correspondent Alex McDonald.