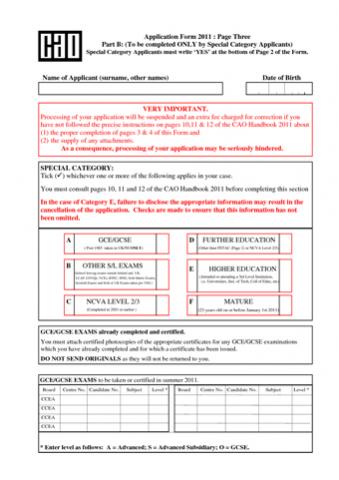 With the first round of CAO offers to be sent out on Monday, students in Donegal have been encouraged to remain positive over the weekend.
Points for a range of college courses are likely to rise after a record number of applications to the Central Applications Office
The second round offers will be sent out on September 1st.
Dearbhla Kelly is the author of 'Career Coach'.............