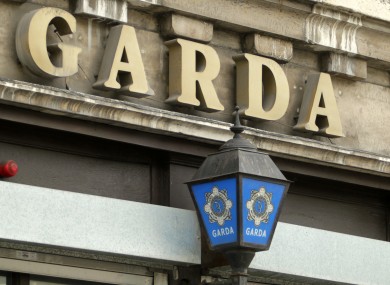 There has been an attempted robbery at the post office in Kilmacrennan this morning.

A masked man entered the premises at approximately 9.30am  and demanded money from the post mistress.
It's understood he threatened her by banging on the counter with an instrument and subsequently broke the glass.
He then left the post office on foot and empty handed.
The man is being described as approximately 6ft in height, of strong build and was wearing a bulky black jacket and navy blue tracksuit bottoms at the time of the incident.
Speaking to Highland Radio News, Garda Superintendent David Kelly made this appeal for information: