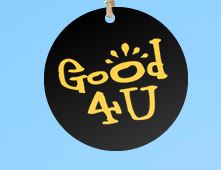 A health snacks company has announced a number of new jobs in Sligo and Tyrone, following what's being described as a period of significant growth.
Good4U currently employs 45 people at its facilities in Sligo and Cookstown.
Another 14 jobs are now being advertrised, including management, nutrition and sales positions.
The company supplies retailers including Tesco, SuperValu, Centra and Spar.
This announcement follows the opening of a new cheese packing facility at Dale Farm's Cookstown plant this week, which has seen the creation of 60 new jobs.